About Link-On Communications
Our History
Over the past 20 years, Link-On Communications has experienced continuous growth from its humble beginnings in 1998. We are extremely proud of our achievements and milestones. Link-On has a well-established, skilled and dedicated workforce across Ontario. Our operating offices are strategically situated across the province and our fleet of service trucks are on call 24 / 7, ready to provide solutions for our clients' needs in the Telecommunications industry.
A privately owned contracting firm, Link-On provides end-to-end services, ranging from Construction, Technical, Engineering and Design, Fibre, Directional Drilling, Aerial and Installation and Service and everything in-between.
Link-On's "STRIVE" slogan has become more than just a motto… it depicts the core values which are at the heart of our company!
Our Motto
Safety

We don't learn safety by accident and always put the well-being of our employees and customers first and foremost.

Teamwork

This is the foundation of our company: there is no "I" in teamwork!

Respect

Our people-focused culture embraces all diversities.

Integrity

Our reputation is founded on trust, honesty and morally sound values, in everything we do.

Vision

We are innovative and progressive in our thinking: now and in the long-term.

Excellence

Continuous improvements in our client-centric processes have resulted in service excellence and a fortified commitment to our valued customers.
Our Mission Statement
Our mission statement is simple:
Delivering service excellence to our Telecommunications customers is our number one priority!
The satisfaction of our customers will ultimately determine Link-On Communications' success as a company. We continuously strive to meet and exceed our customers' needs with responsive, reliable and professional services, to earn their trust and continued business.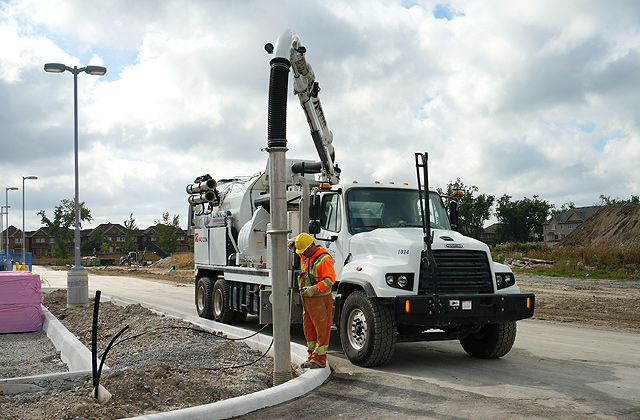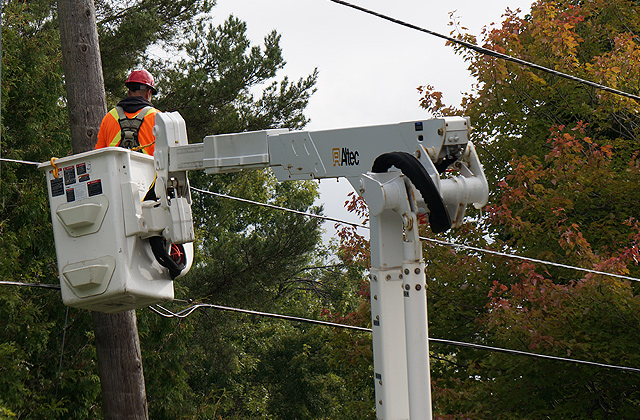 Our People
Our valued employees are our number one asset!
We sincerely believe that the key to our success is our people.
We embrace our employees' diversities and ensure that everyone is treated with fairness and respect. We partner with talented people who demonstrate a strong work ethic, and who share our passion and commitment to delivering the best customer experience!
Our Link-On employees benefit from:
Up-to-date and ongoing training, which enables them to excel in all aspects of their jobs;
A positive and supportive work environment;
Competitive wages and incentive programs which encourage loyalty and result in a high level of commitment to excellence.